Art Lessons
For Children and Adults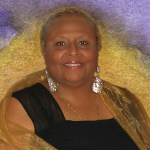 Private Art Lessons
Ramona Wright is a fine artist and art instructor who has been teaching for over 30 years. Her works have shown at The APS Museum, Shemer Art Museum, City of Phoenix Art Museum, and many other fine art venues.  Her Daughter Ramona Lisa Steele is singing Summertime for you right now. Take a listen…
Ramona's art is presently on display at The Carver Museum and Cultural Center in Phoenix, Arizona.
Ramona's method of art instruction focuses on fun, short lessons that build your — or your child's — artistic skills in a holistic and incremental way. She offers classes in beginning watercolor, acrylics and  drawing and encourages you to explore your creative freedom while building the skill set you will need to execute your vision in a way that satisfies you.
MORE INFORMATION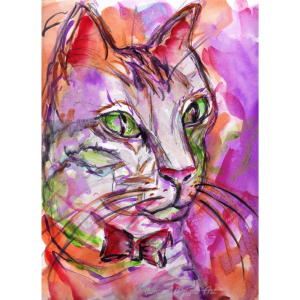 Pencil drawing• Watercolor • Acrylic
Fees:
$140 per month, which includes  3 hours of instruction per week, payable the 1st of each month.  This is a monthly fee.  If you miss a week, due to illness or vacation, you may make up the class the following week, by taking a 6 hour class or you may make up the class by adding 1.5 hours to your next classes until the time is made up.  There are no refunds.
Studio Hours:
Saturdays 12:00 pm to 6:00 pm
Location:
Our art studio's location will be emailed to you after you have registered for class
Note: Students must purchase their own art supplies. A materials list will be provided to you after you have registered for class
Cancellation policy:
You must give 24 hours notice if you need to reschedule a lesson.  If you fail to give 24 hours notice, you will be charged for the missed lesson.
---